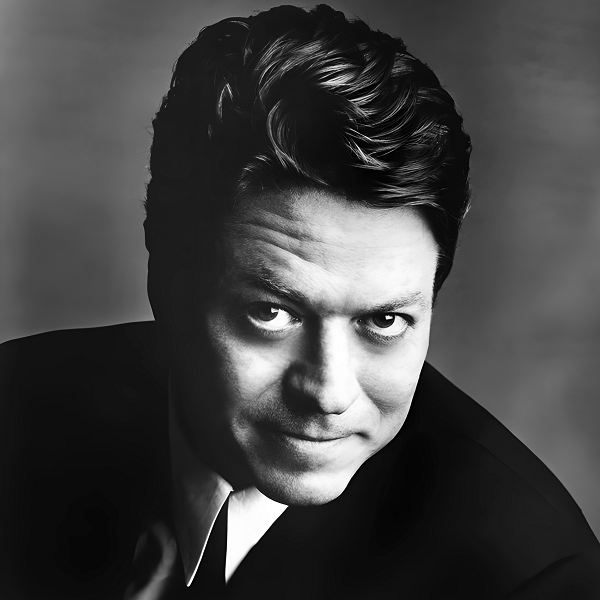 There was much more to Robert Palmer than a well-tailored suit. The poised and versatile English vocalist died of a heart attack Sept. 26 in Paris. He was 54.
Palmer was probably best-known for such mid-'80s hits as Addicted To Love and Simply Irresistible and for their accompanying videos, in which the elegantly togged vocalist performed coolly in front of batteries of gyrating, jaded models.
But during the course of a solo career that began in 1974, the MTV icon demonstrated his ability to essay a broad variety of music, from R&B and blues to straight-ahead rock and pop to standards.
Born Alan Palmer in Batley, Yorkshire, on Jan. 19, 1949, he cut his musical teeth with such journeyman U.K. acts as the Alan Bown Set and Vinegar Joe.
Palmer made his striking solo debut with the Island album Sneakin' Sally Through The Alley, which mated his suavely soulful vocals with the backing of the funky American bands Little Feat and the Meters.
In 1978-79, he logged his first American top 20 hits with Every Kinda People and Bad Case Of Loving You (Doctor, Doctor).
In 1985, Palmer hooked up with Andy Taylor and John Taylor of Duran Duran and Tony Thompson of Chic to found the Power Station. The all-star rock unit produced a self-titled platinum album and two top 10 singles - Some Like It Hot and Get It On (Bang A Gong).
But it wasn't until 1986 that Palmer topped Billboard's Hot 100 Singles chart in his own right with Addicted To Love, for which Palmer collected the first of his two Grammy Awards (he recieved the second in 1988, for Simply Irresistible).
After his mid-'80s peak, Palmer's productivity began to slow, but he delved rewardingly into the standard songbook on his EMI America albums Don't Explain and Ridin' High. He returned to his blues roots on his last release Drive, issued by Nashville indie Compendia earlier this year.
He is survived by his partner Mary Ambrose, a son and daughter and his parents.
Chris Morris (Billboard - 11 octobre 2003)