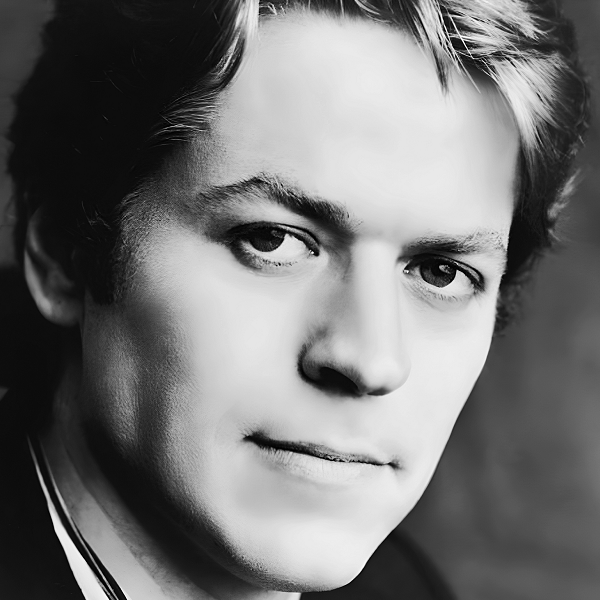 With his designer suits, coiffed hair, rouged cheeks and sophisticated air, Robert Palmer carves himself an image of pop music bourgeois, a man whose urbane tastes run far beyond the standard T-shirt, leather and glitter togs of his trade.
In other words, the British-born singer - who was raised mostly in Malta and now lives in Switzerland - isn't the kind of guy you expect to find performing amidst the cattle shows and vegetable competitions at state fairs.
But Palmer is between such engagements when he calls from hotel in Columbus, Ohio. He enjoys them just fine, he says, even if the tractor dust is a bit hard to remove from his suits.
"I like to work every night," explains Palmer, 42, whose current tour takes him to noisy fairgrounds, intimate theaters and gigantic amphitheaters and arenas. He'll be at the I.C. Light Amphitheatre at Station Square Tuesday at 7:30 pm.
"If I'm not working, I want to be home. I like to sing, I have a great band, they all like to play, so why not? A night off in Arkansas or something gets you all messed up - your lose your momentum and have to start all over again. If you've got a gig, everybody stays straight and you've got something to do. And I like the variety of the places we play. You just have to be a little versatile, that's all."
That's also an apt description of Palmer's music. During 17 years of recording, he's pursued a variety of musical directions, from the crunching rock of his biggest hits (Addicted To Love, Bad Case Of Loving You, Simply Irresistible) to more restrained exercises in R&B, smooth funk, jazz, blues, reggae and Latin styles. His 1988 album, Heavy Nova, was split between rock and bossa nova. "Because I'm not a group," he says, "I don't have to worry about sticking to one sound."
He diversifies even further on Don't Explain, his latest release. Dividing the 18-song album into thirds, Palmer opens with rock, then settles into a batch of R&B and Latin-derived songs before finishing with jazzy tunes - including the title track, a Billie Holiday hit - produced by the well-respected Teo Macero (Miles Davis, Duke Ellington). the latter batch was intended to be part of a separate album, but Palmer backed off, afraid of making "a coffee table record."
Don't Explain isn't the smashing success of Palmer mid-'80s music, either his own Riptide album or his work with members of Duran Duran in the group Power Station. In fact, it has yet to sell half a million copies, a major disappointment for any performer who has reached Palmer's heights. Still, the record did enjoy some commercial success thanks to a Top 20 medley of Marvin Gaye's Mercy Mercy Me / I Want You, songs he was initially intimidated to perform.
Though the Gaye medley has been the album's sole hit, Palmer says he hasn't given up on Don't Explain. He recently completed a TV special in which he plays a nightclub singer who performs the album's seven jazzier numbers plus others in the same vein. It's slated for broadcast on PBS and possibly on the Disney Channel, exposure that Palmer hopes will resuscitate some interest in the album.
"You make these albums and keep your fingers crossed that some one song is going to bring the record to the public's attention," Palmer says. "You're making something that's designed to communicate. If it sells, ther's some indication that you are. If it doesn't, then you do feel a bit like you've failed."
Gary Graff (Press News Services - Pittsburgh Press - 1991)