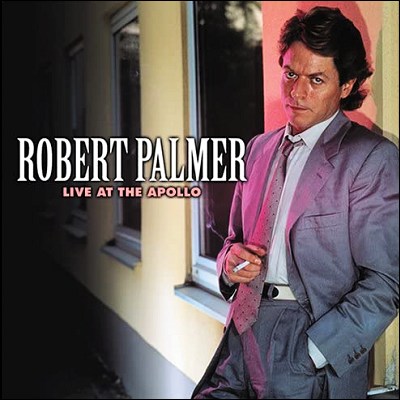 Titre : Live At The Apollo
Date de publication : 2006 (US)
Label : Laserlight
Type : Compilation
Morceaux :
1. Simply Irresistible (live)
2. I Didn't Mean To Turn You On (live)
3. Looking For Clues (live)
4. Discipline Of Love (live)
5. Some Like It Hot (live)
6. Flesh Wound (live)
7. Hyperactive (live)
8. Riptide (live)
9. Johnny And Mary (live)
10. Tell Me I'm Not Dreaming (live)
11. Woke Up Laughing (live)
12. Addicted To Love (live)
Réédition américaine de l'album Live At The Apollo publié intialement en 2001. Cette nouvelle version compile 12 des 17 morceaux contenus dans la version originale.