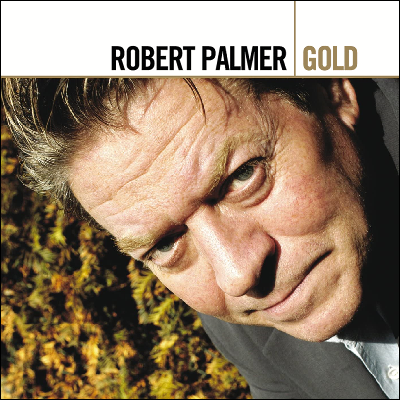 Titre : Gold
Date de publication : 2006 (UE)
Label : Universal
Type : Compilation
Morceaux :
1. Bad Case Of Loving You (Doctor, Doctor) (remix)
2. Pride (extended version)
3. Addicted To Love (edit)
4. Sweet Lies
5. Woke Up Laughing ('88 version)
6. Looking For Clues (remix)
7. Some Guys Have All The Luck
9. Every Kinda People (remix)
10. Johnny And Mary
11. Style Kills
12. Remember To Remember (remake)
13. Sneakin' Sally Through The Alley (remix)
14. Maybe It's You (remix)
15. You Are In My System (re-voiced)
16. I Didn't Mean To Turn You On
17. Can We Still Be Friends? (remix)
18. Man Smart, Woman Smarter (remix)
19. Too Good To Be True (remix)
20. Every Kinda People ('92 remix)
21. Best Of Both Worlds (remix)
22. Give Me An Inch (remix)
23. You're Gonna Get What's Coming (remix)
24. I Dream Of Wires
25. The Silver Gun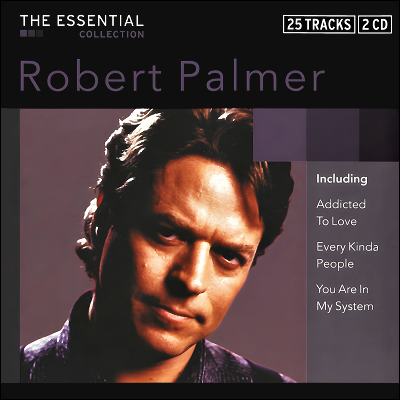 Ce double CD est en fait la réédition des collections Addictions Vol. 1 et Addictions Vol. 2 couvrant les années 1974 à 1988 avec de nombreux titres remixés. Il a également été publié sous le titre The Essential Collection en 2007.