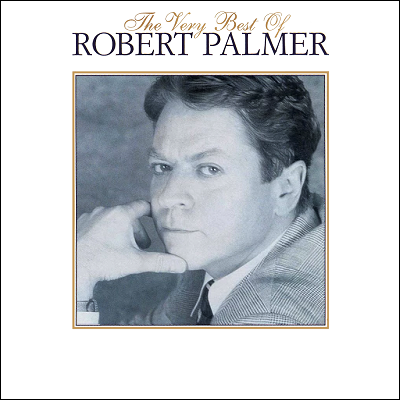 Titre : The Very Best Of Robert Palmer
Date de publication : 1995 (UE) / 1997 (US)
Label : EMI (UE) / Capitol (US)
Type : Compilation
Classement : UK#4
Récompenses : Disque de Platine UK
Morceaux :
1. Addicted To Love (edit)
2. Bad Case Of Loving You (Doctor, Doctor) (remix)
4. Get It On (Bang A Gong) - The Power Station
5. Some Guys Have All The Luck
6. I Didn't Mean To Turn You On
7. Looking For Clues (remix)
8. You Are In My System (re-voiced)
9. Some Like It Hot - The Power Station
10. Respect Yourself
11. I'll Be Your Baby Tonight - with UB40
12. Johnny And Mary
13. She Makes My Day
14. Know By Now
15. Every Kinda People (remix)
16. Mercy Mercy Me (The Ecology) / I Want You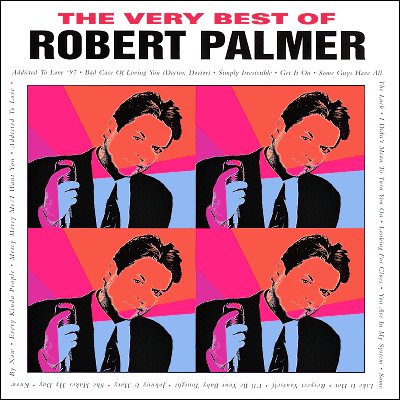 La version américaine de l'album comporte Addicted To Love dans deux versions différentes dont une ré-enregistrée en 1997.
Simples :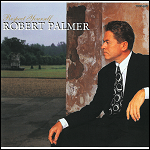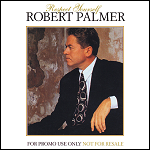 Respect Yourself + Girl U Want + You Blow Me Away + Race You To The End Of The Set (CD single)
Respect Yourself + You Blow Me Away (NL CD single)
Respect Yourself + Get It On - 45 mix + Some Like It Hot - 7" mix + Respect Yourself - FX mix (UK CD single)
Respect Yourself + Girl U Want + In The Stars (JP CD single)
Respect Yourself + You Blow Me Away (Cass single)