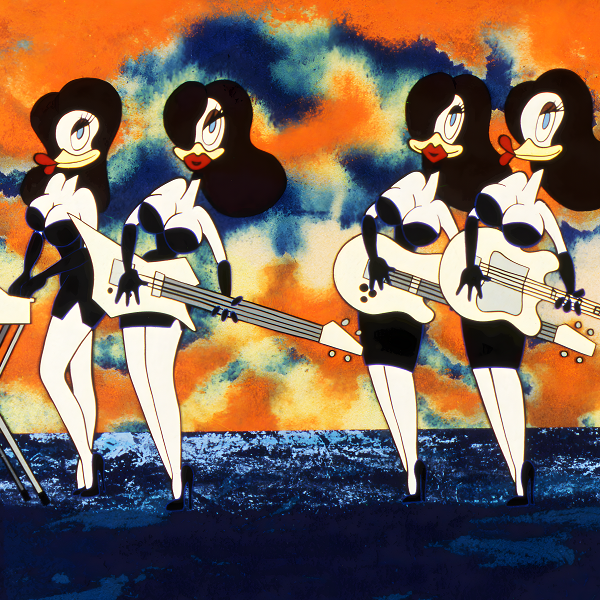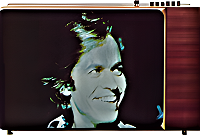 Aux yeux du grand public, la carrière musicale de Robert Palmer reste étroitement associée à la notoriété de ses clips vidéo. Looking For Clues figure ainsi parmi les premiers clips diffusés par la toute nouvelle chaîne de télévision américaine MTV, le 1er août 1981.
Quelques années plus tard, le succès massif de Some Like It Hot du groupe The Power Station impose l'image du chanteur britannique.
Toutefois, ce n'est qu'au printemps 1986, sous la direction du photographe de mode Terence Donovan, lui-même inspiré par le travail de l'illustrateur Patrick Nagel, que Palmer connaît un triomphe planétaire.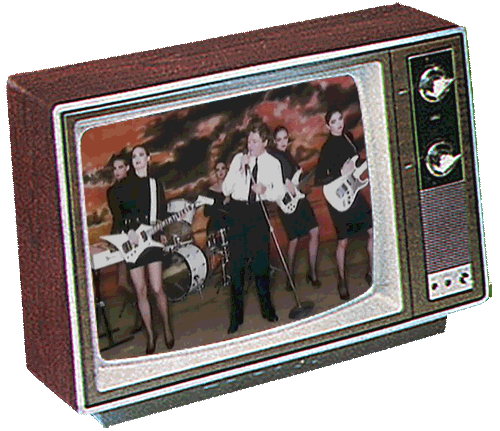 Pour la promotion d'Addicted To Love, I Didn't Mean To Turn You On, puis de Simply Irresistible, le concept demeure le même: en costume impeccable, Palmer mime les paroles de sa chanson, entouré de sublimes mannequins au maquillage prononcé, toutes en mini-jupe ou en maillot de bain.
Iconiques et souvent parodiés, ces mini-films participent à la définition d'une époque: celle des années 80, celle de l'âge d'or du clip vidéo.
Sneakin' Sally Through The Alley (promo video - 1974)
Which Of Us Is The Fool? (promo video - 1975)
Man Smart, Woman Smarter (promo video - 1976)
Every Kinda People (Top Of The Pops - 1978)
Best Of Both Worlds (Top Of The Pops - 1978)
Bad Case Of Loving You (Don Kirshner's Rock Concert - 1980)
Johnny And Mary (promo video - 1980)
Looking For Clues (promo video - 1980)
Some Guys Have All The Luck (promo video - 1982)
Pride (promo video - 1982)
The Power Station : Some Like It Hot (promo video - 1985)
The Power Station : Get It On (promo video - 1985)
Discipline Of Love (promo video - 1985)
Riptide (promo video - 1985)
Addicted To Love (promo video - 1986)
I Didn't Mean To Turn You On (promo video - 1986)
Simply Irresistible (promo video - 1988)
Bad Case Of Loving You (promo video - 1989)
I'll Be Your Baby Tonight (promo video - 1990)
Every Kinda People (promo video - 1992)