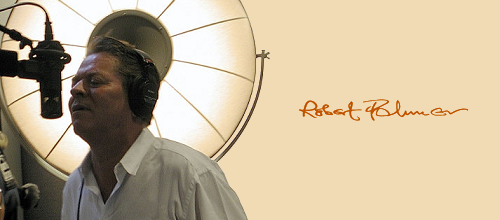 Après Hello Josephine et You Call It Jogging, découvrez en exclusivité sur ce site un troisième titre inédit de Robert Palmer, issu des séances d'enregistrement de l'album Drive en 2002.
Il s'agit de la reprise du Keep It To Yourself de Sony Boy Williamson et la version de Palmer bénéficie des contributions remarquables de Dr. Gabs au piano et de Franco Limido à l'harmonica.

After Hello Josephine and You Call It Jogging, discover exclusively on this site a third previously unreleased track recorded by Robert Palmer during the Drive sessions in 2002.
This is the cover of Sonny Boy Williamson's Keep It To Yourself and Palmer's version benefits from the remarkable contributions of Dr. Gabs on piano and Franco Limido on harmonica.