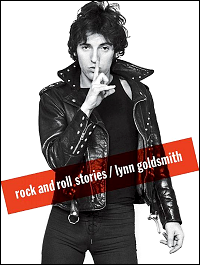 Titre : Rock And Roll Stories
Auteur : Lynn Goldsmith
Date de publication : 2013
Editeur : Abrams
Type : Livre de photos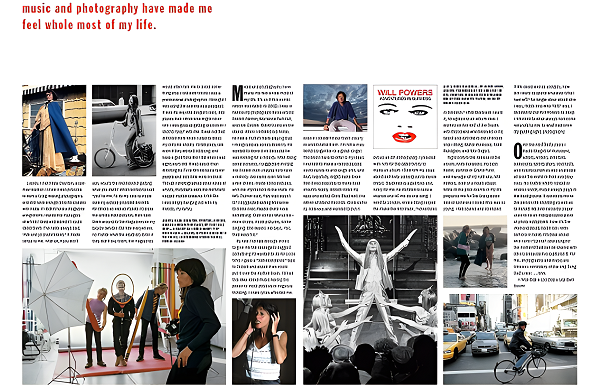 The story of rock lives in Lynn Goldsmith's photographs. After coming of age in the Midwest in the tumultuous 1960s, she crashed the music scene in New York and emerged as one of its leading image-makers. She chronicled Bruce Springsteen's passage to glory, the Rolling Stones' legendary stadium tours, Michael Jackson's staggering ascent, U2's arrival in New York, and the brooding force of Bob Marley. Culture heroes like Bob Dylan and Patti Smith became frequent subjects for her lens. The range of her work is staggering.
In Rock And Roll Stories, she shares the best of this work. Her commentary takes the reader into the studio, the tour bus, the concert hall, and the streets where the pictures were made, offering revealing perspectives on her subjects and herself. A greatly expanded and newly designed edition of her very successful book PhotoDiary (1995), this volume captures the story of a generation's loyalty to rock and roll.

EXTRAIT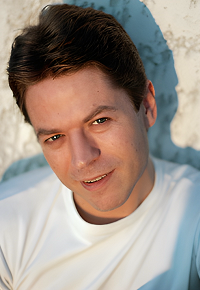 Music and photography have made me feel whole most of my life. It's as if this combination was fated. In 1982, I was in Nassau to photograph three artists; Robert Palmer, Marianne Faithfull and Joe Cocker. Robert lived on the island. When I entered his home, he had a rhythm track playing that I recognized as James Brown's. He wanted to leave it on because he was looking for a melody. After doing some pictures, I suggested inviting Joe Cocker over - maybe he'd have a melody. Joe came over. We had a few drinks, made some pictures, and Joe improvised to the track. He left. Palmer said, "No, that wasn't it." I suggested asking Marianne to come over, maybe she'd have something. Over comes Marianne - more drinks, more pictures, some singing. She leaves. He says, "No, that wasn't it."
By now I've had enough drinks to give me the courage to suggest something I'd wanted to do for some time. I gave a "self-confidence" tape to Robert and asked if we could put it over the rhythm track. I'd had this idea about music having the power to instill positive or negative thinking. I knew lyrics affected me, even if I couldn't hear them clearly or understand them. I'm not a masterful songwriter or a great singer. The best I have to offer is my ideas.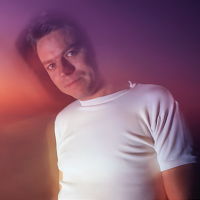 I wanted to make a record people could dance to and laugh with, and that, hopefully, might make them feel it was possible to make their dreams reality. Robert loved my tape and called Chris Blackwell, the owner of Island Records. Chris came by, listened, and wanted to put it out as an EP immediately. I pleaded with him for the opportunity to make an album. I told him my ideas about self-help comedy set to dance music. Blackwell is a gambler and, lucky for me, he decided to take a chance and let me do one song. I went to London, where Sting helped me make the first track, Adventures In Success. After Blackwell heard it, he agreed to an album deal. I worked on the rest of the tracks with musicians who believed in my talent and lent theirs out of friendship - Sting, Steve Winwood, Todd Rundgren and Nile Rodgers.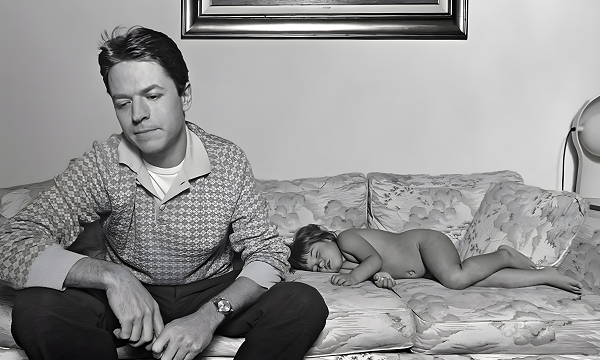 Pour voir Robert Palmer photographié par Lynn Goldsmith : cliquez ici