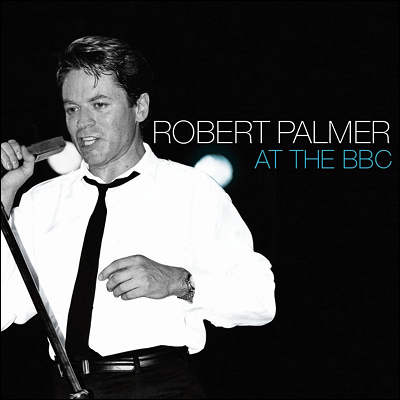 Titre : At The BBC
Date de publication : 2010
Label : Spectrum
Type : Album
Morceaux :
1. Every Kinda People (live)
2. What Can You Bring Me (live)
3. Dance For Me (live)
4. Want You More (live)
5. You Can Have It (Take My Heart) (live)
6. Woke Up Laughing (live)
7. Say You Will (live)
8. Sneakin' Sally Through The Alley (live)
9. Pride (live)
10. It's Not Difficult (live)
11. Some Guys Have All The Luck (live)
12. Best Of Both Worlds (live)
13. Sulky Girl (live)
14. Looking For Clues (live)
15. Johnny And Mary (live)
Extraits d'un concert donné par Robert Palmer le 31 mai 1983 au Hammersmith Palais de Londres et retransmis initialement sur BBC Radio 1.
Le dernier titre a été enregistré en 1982 dans le cadre du programme Friday Night, Saturday Morning.