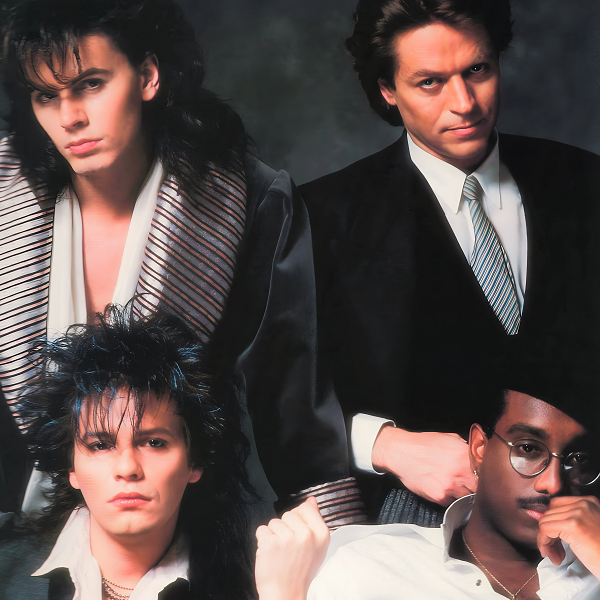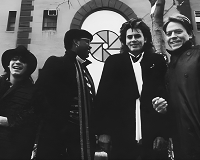 En 1984, Robert Palmer est contacté par John Taylor et Andy Taylor, respectivement bassiste et guitariste de Duran Duran, alors embarqués avec le batteur Tony Thompson et le producteur Bernard Edwards dans un projet musical parallèle qui ambitionne de fusionner le Funk du groupe Chic et le Glam-Rock façon T-Rex.
Au départ, Palmer n'est pressenti que pour interpréter un des titres de l'album mais sa prestation impressionne tant qu'il est promu membre à part entière du nouveau super-groupe The Power Station (du nom du studio d'enregistrement new-yorkais) et collabore à l'écriture des morceaux originaux.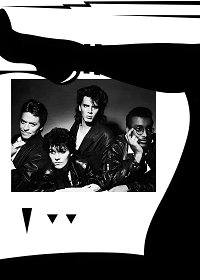 La sortie de The Power Station au printemps 1985 crée l'événement. Les deux premiers simples, Some Like It Hot et Get It On (Bang A Gong), se classent même dans le top 10 américain. Alors que l'aventure devait rester sans lendemain, John Taylor et Andy Taylor, surpris par l'ampleur de son succès, décident de la prolonger en partant en tournée. Ils appellent Robert Palmer pour l'en informer mais celui-ci décline poliment l'invitation. Il entend en effet se consacrer à nouveau à sa carrière en solo.
Quelques mois plus tard, il délivre Riptide dont il a confié la production à Bernard Edwards et qui reprend en partie la formule gagnante du Power Station.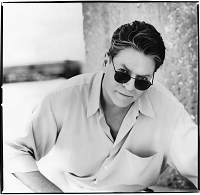 En 1995, un projet de réunion du groupe The Power Station, 10 ans après son éphémère mais glorieuse carrière, se voit contrarié par le retrait de John Taylor et surtout par le décès brutal du producteur et bassiste remplaçant Bernard Edwards. Emmené par le simple She Can Rock It, l'album Living In Fear paraît finalement un an plus tard, dans une relative indifférence.
En 2005, pour commémorer le 20ème anniversaire de l'album, The Power Station est réédité dans une version incluant un DVD et de nombreux titres bonus. Tristement, John Taylor et Andy Taylor sont les seuls survivants du groupe après les décès de Bernard Edwards en 1996, de Robert Palmer et de Tony Thompson en 2003.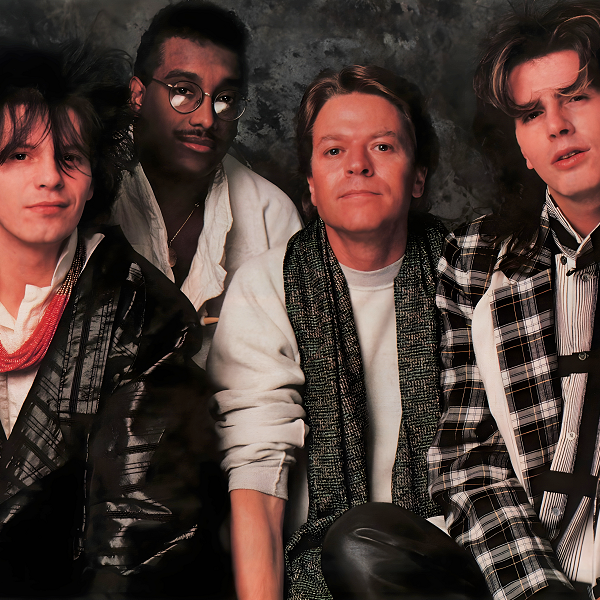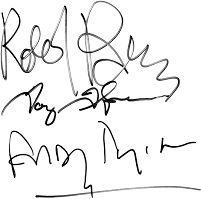 The Power Station :
Robert Palmer: chant (1985-1997)
Andy Taylor: guitare (1985-1997)
John Taylor: basse (1985-1995)
Tony Thompson: batterie (1985-1997)
Bernard Edwards: basse (1996)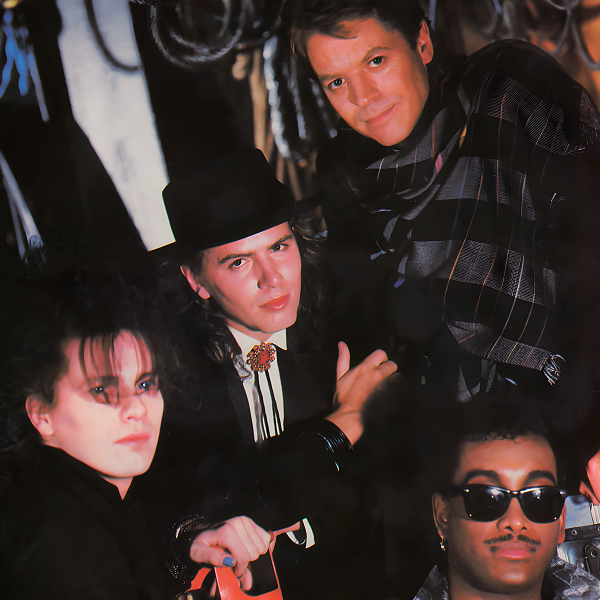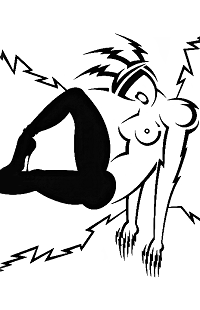 Discographie :