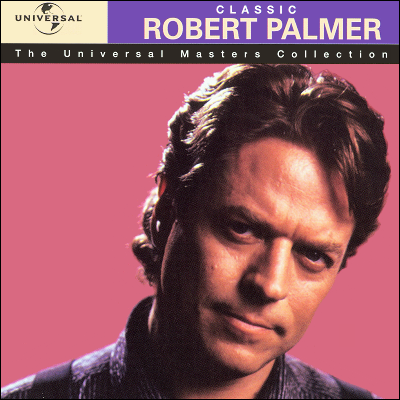 Titre : The Universal Masters Collection : Classic Robert Palmer
Date de publication : 2000 (UE)
Label : Universal
Type : Compilation
Morceaux :
3. Sneakin' Sally Through The Alley (remix)
4. Bad Case Of Loving You (Doctor, Doctor) (remix)
6. From A Whisper To A Scream
7. Every Kinda People ('92 remix)
8. Give Me An Inch (remix)
10. Spanish Moon
14. Want You More
15. Riptide
17. Woke Up Laughing
18. What's It Take?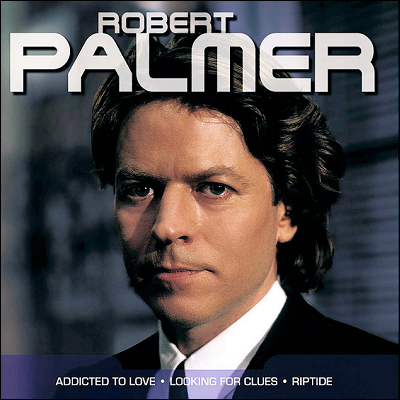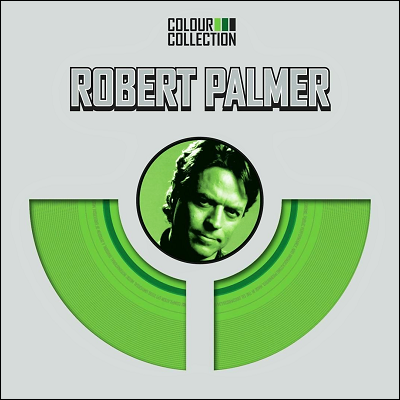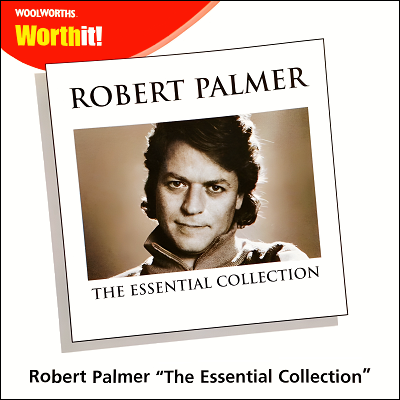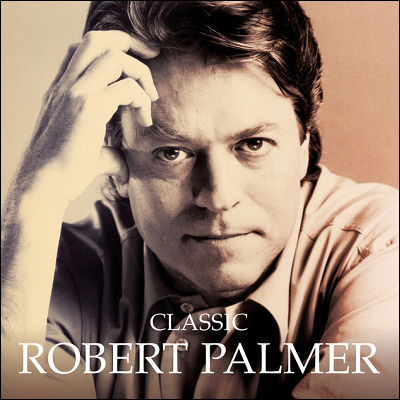 Cette compilation a été plusieurs fois rééditée, notamment en 2006 sous le titre Colour Collection et en 2008 sous le titre The Essential Collection.