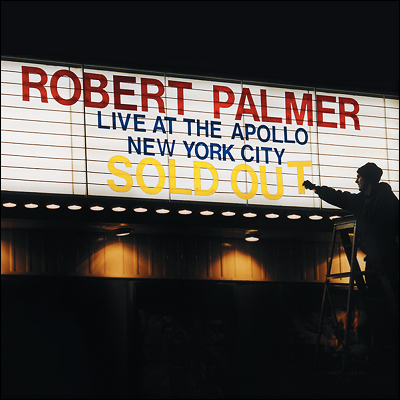 Titre : Live At The Apollo
Date de publication : 2001 (UE)
Label : Eagle
Type : Album
Morceaux :
1. Some Like It Hot (live)
2. Hyperactive (live)
3. Discipline Of Love (live)
4. Tell Me I'm Not Dreaming (live)
5. I Didn't Mean To Turn You On (live)
6. Looking For Clues (live)
7. Change His Ways (live)
8. Pride (live)
9. Woke Up Laughing (live)
10. Johnny And Mary (live)
11. Riptide (live)
12. Between Us (live)
13. Flesh Wound (live)
14. More Than Ever (live)
15. Simply Irresistible (live)
16. Casting A Spell (live)
17. Addicted To Love (live)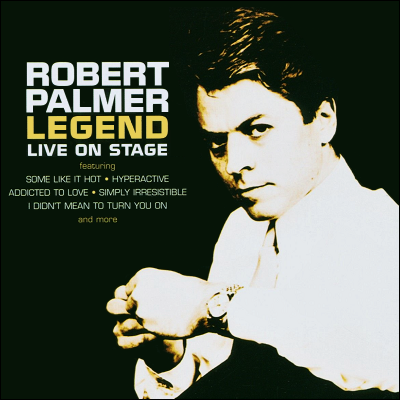 L'album a été plusieurs fois réédité, notamment en 2005 sous le titre Legend Live On Stage et en 2008 sous le titre All The Hits Live.