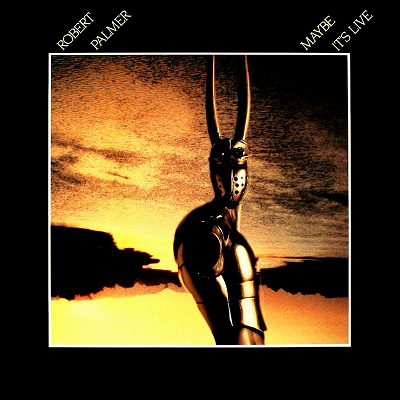 Titre : Maybe It's Live
Date de publication : 1982
Label : Island
Type : Album
Classement : US#148 / UK#32
Morceaux :
1. Sneakin' Sally Through The Alley (live)
2. What's It Take? (live)
3. Best Of Both Worlds (live)
4. Every Kinda People (live)
5. Bad Case Of Loving You (Doctor, Doctor) (live)
6. Some Guys Have All The Luck
7. Style Kills
8. Si Chatouilleux
9. Maybe It's You
10. What Do You Care (live)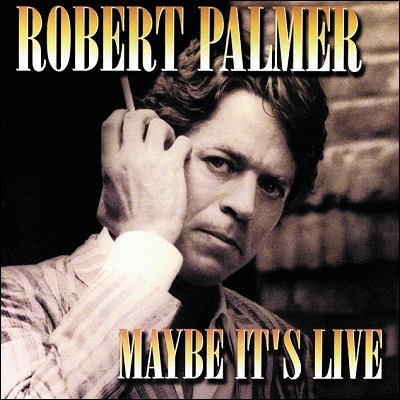 L'album a été réédité en 2000 par Universal Special Products avec une couverture alternative.
Simples :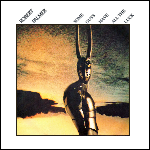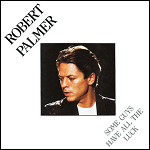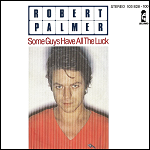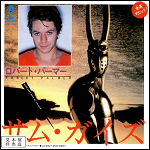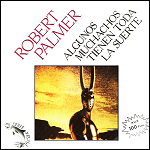 Some Guys Have All The Luck

b/w

Too Good To Be True (7")
Some Guys

b/w

Style Kills + Si Chatouilleux + What Do You Care - live (UK 12")
Some Guys Have All The Luck

b/w

Found You Now (IE 7")
Some Guys Have All The Luck

b/w

In Walks Love Again (AU 7")
Some Guys Have All The Luck

b/w

Johnny And Mary (JP 7")