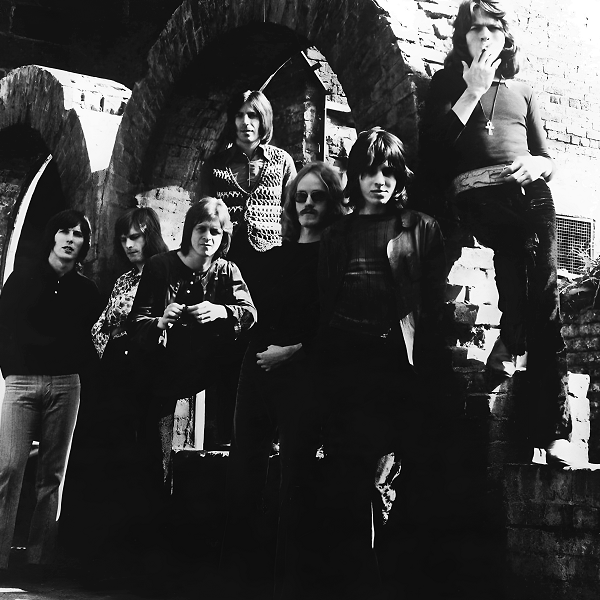 The Alan Bown Set, connu plus tardivement sous le nom de The Alan Bown!, est un groupe fondé en 1965 par le trompettiste Alan Bown (1942-2014). The Alan Bown Set se distingue comme l'un des premiers groupes anglais à comporter une section de cuivres. Parmi ses membres figurent notamment John Helliwell et Dougie Thomson, respectivement futur saxophoniste et bassiste de Supertramp.
Développant d'abord une orientation Jazz et Blues, le groupe va ensuite évoluer vers la Soul, le R&B, puis vers un rock psychédélique et progressif.
Quand le chanteur Joss Roden quitte le groupe en 1969, Alan Bown demande au jeune Allen Palmer, 20 ans, qu'il a vu en concert avec The Mandrakes, de prendre sa place. Palmer, qui se fait désormais appeler Robert pour ne pas être confondu avec Alan, réenregistre rapidement toutes les parties vocales de l'album The Alan Bown!, juste à temps pour sa parution en Angleterre sur le label Deram (mais pas aux Etats-Unis où Roden reste crédité au chant). Le simple Gypsy Girl en est extrait.
Dix-huit mois plus tard, alors qu'ont débuté les sessions d'un nouvel album, Listen, pour Island Records, Robert Palmer quitte à son tour le groupe pour aider à la formation de Dada, un ensemble Jazz-Blues-Rock de 12 musiciens réunis autour de Pete Gage et d'Elkie Brooks.
Quelques temps après son remplacement par Gordon Neville et un ultime album, Stretching Out, Alan Bown décide la dissolution de son groupe en 1972.
The Alan Bown! (1969-70) :
Alan Bown: trompette, maracas
Robert Palmer : chant, percussions
Vic Sweeney: batterie, percussions
Tony Catchpole: guitares
John Anthony: saxophone, clarinette
Jeff Bannister: claviers
Stan Haldane: basse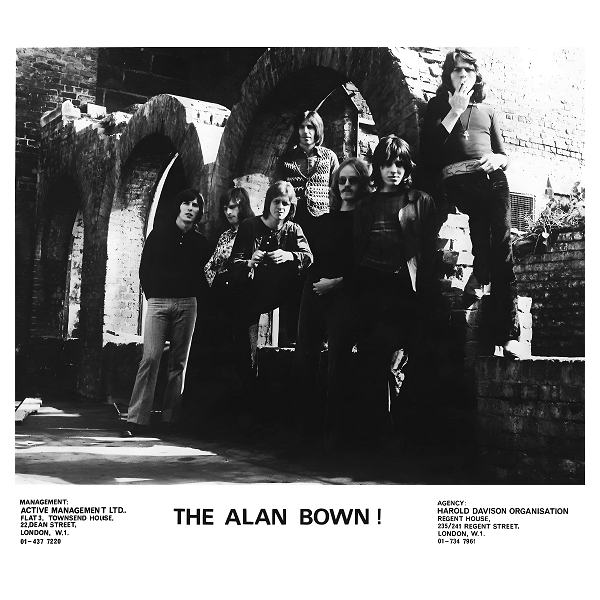 Discographie (avec Robert Palmer) :
Livres :
Voir aussi :